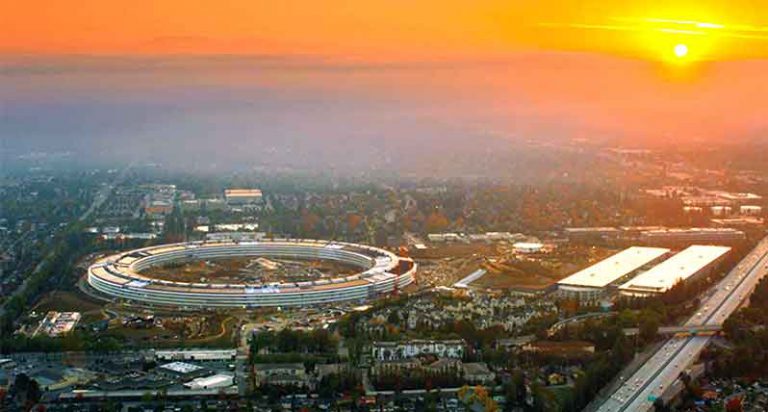 Apple announced that the new Apple Park in Cupertino is about to reach completion.
Read More »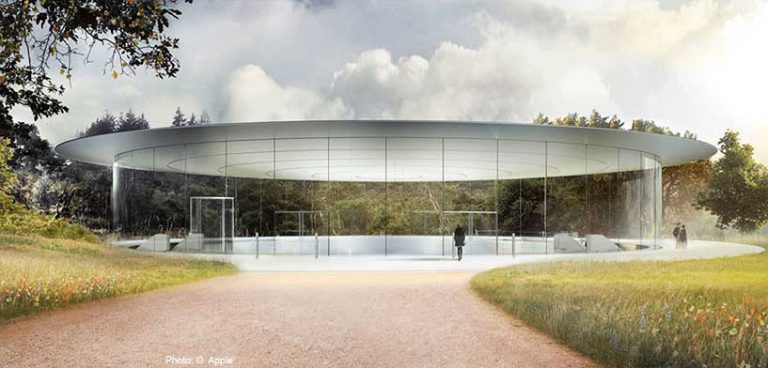 Updated footage of the new Apple Campus 2 designed by Foster + Partners under construction Cupertino, California, was recently made available on YouTube.
Read More »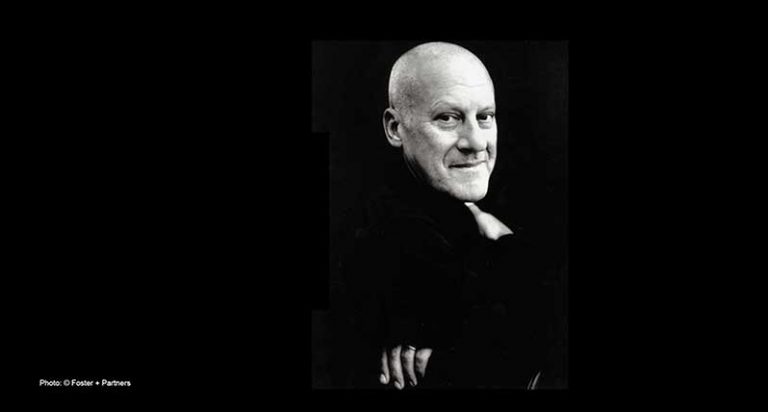 Lord Norman Foster has recently named for the Louis Kahn Memorial Award at a ceremony at the University of Pennsylvania Museum in Philadelphia.
Read More »