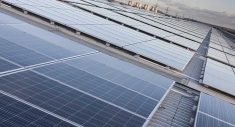 Marks & Spencer (M&S), the major British multinational retailer, completed the UK's largest rooftop solar panel installation on its distribution centre in Castle Donington.
Read More »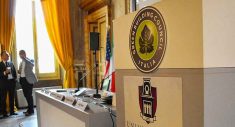 A new executive leadership Green Building Council Italia was unveiled.
Read More »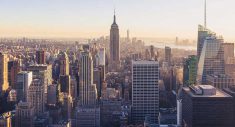 Reimagine one of the New York City's most remarkable landmark and win a $15,000 cash prize. In connection to Architecture 2030 Challenge the Metals in Construction magazine launches a very interesting architectural ideas competition asking you to rethink the retrofitting of existing buildings in a sustainable matter.
Read More »