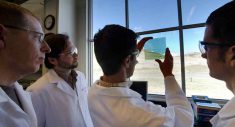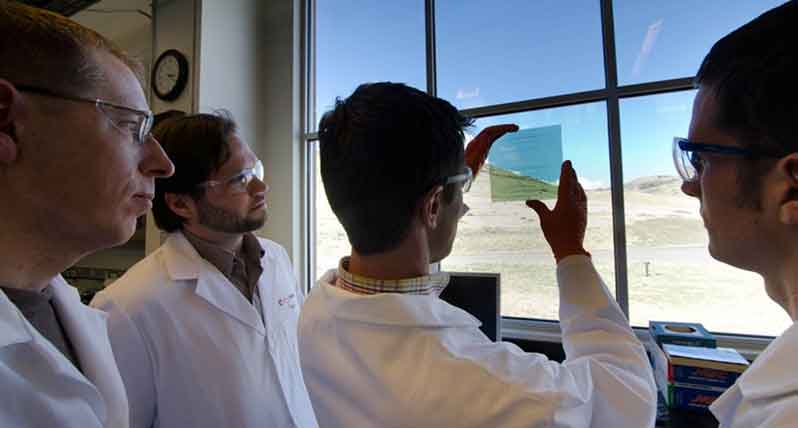 A Columbia-based company has created an innovative solar technology, SolarWindow™, which may potentially turn ordinary window or entire tall towers and skyscrapers into electricity generators.
Read More »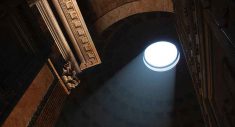 Solmaz Esmailzadeh, lighting designer based in Arup's Amsterdam office with a background in architectural lighting design and building engineering, explains what we can learn from the Romans about daylighting. 
Read More »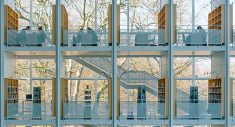 As the design of healthy buildings is becoming a dominant topic across the industry, a new rating system, called WELL Building Standard, is about to be officially launched in Italy on October 18 and 19.
Read More »