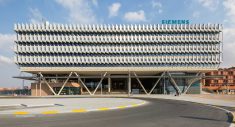 The Siemens Middle East Headquarters at Masdar City was inaugurated in January 2014, marking a commitment by Siemens to the future of the UAE and the Middle East, and is the first LEED Platinum-certified office building in Abu Dhabi.
Read More »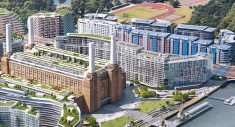 Apple unveils its plan to consolidate the presence in UK by creating a stunning new London HQs inside the Battersea Power Station, the iconic London's landmark.
Read More »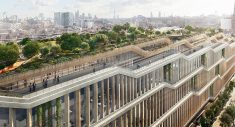 Internet giant Google has been granted planning permission to build its new headquarters in King's Cross area in London.
Read More »