Post-Brexit CE marking and relevant standards for selling building product in the UK. How the new rules affect European building material manufactures.
Read More »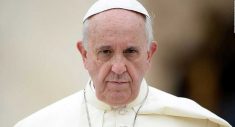 Pope Francis said it is his "prayerful hope that, as stewards of the world's finances, you will agree upon a common plan that accords with climate science, the latest in clean energy engineering, and above all the ethics of human dignity".
Read More »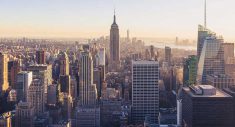 Reimagine one of the New York City's most remarkable landmark and win a $15,000 cash prize. In connection to Architecture 2030 Challenge the Metals in Construction magazine launches a very interesting architectural ideas competition asking you to rethink the retrofitting of existing buildings in a sustainable matter.
Read More »