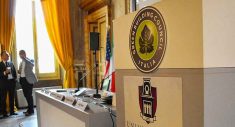 A new executive leadership Green Building Council Italia was unveiled.
Read More »
Over 2300 people attended the webinar on Green Finance organized by the Green Building Council Italia. Keynote speakers included the President of the European Parliament David Sassoli and the economist Carlo Cottarelli
Read More »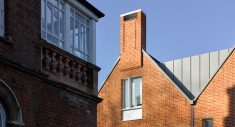 Allies and Morrison's Cranmer Road Student Housing at the King's College, in Cambridge, is named CFCI Sustainability and Engineering Award winner.
Read More »