The novel app really grabs our attention. By simply entering your address into the Project Sunroof's website, the novel app analyses which parts of your house get the most sun and calculates how much sunlight is yearly harvested by your roof, how much power you could generate, and most of all, how much you could be saving by switching to solar.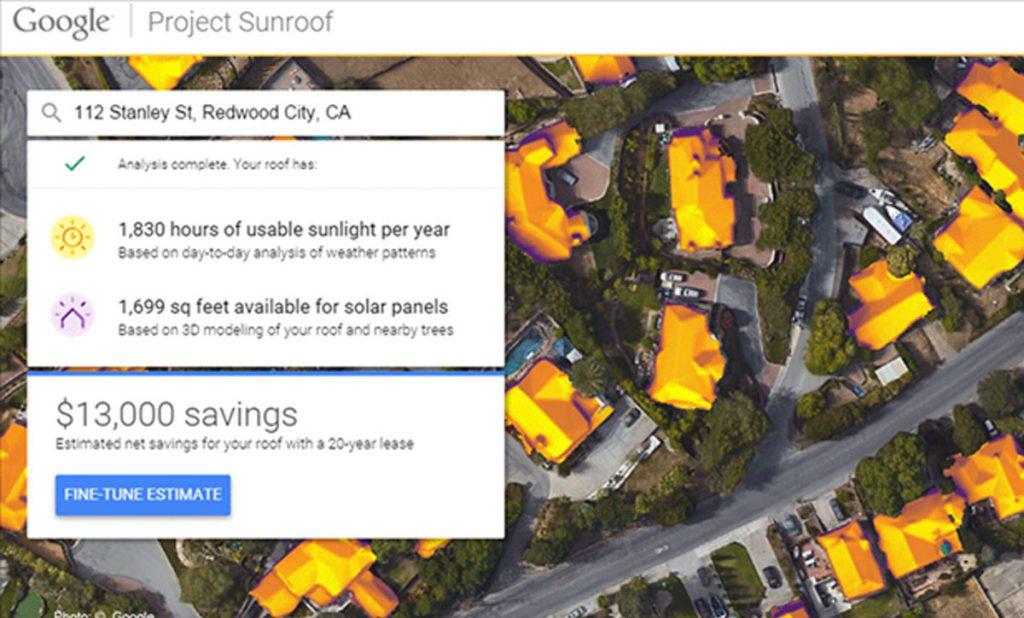 While the idea of the Project Sunroof is simple, there is a powerful technology behind it which is able to work out details of the solar intensity and cost. The technology uses Google's existing platform of Google Earth, Google Maps, and some smart coding to assess the amount of solar radiation falling on various building surfaces.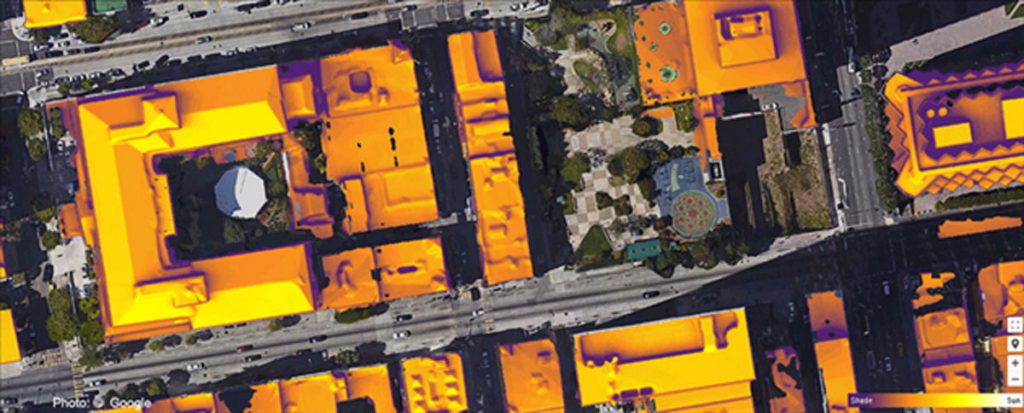 Project Sunroof is being launched in very few test locations in United States, Boston, San Francisco and Fresno, but soon will be available worldwide. Meanwhile if you want to know more about this amazing application visit the Project Sunroof's website.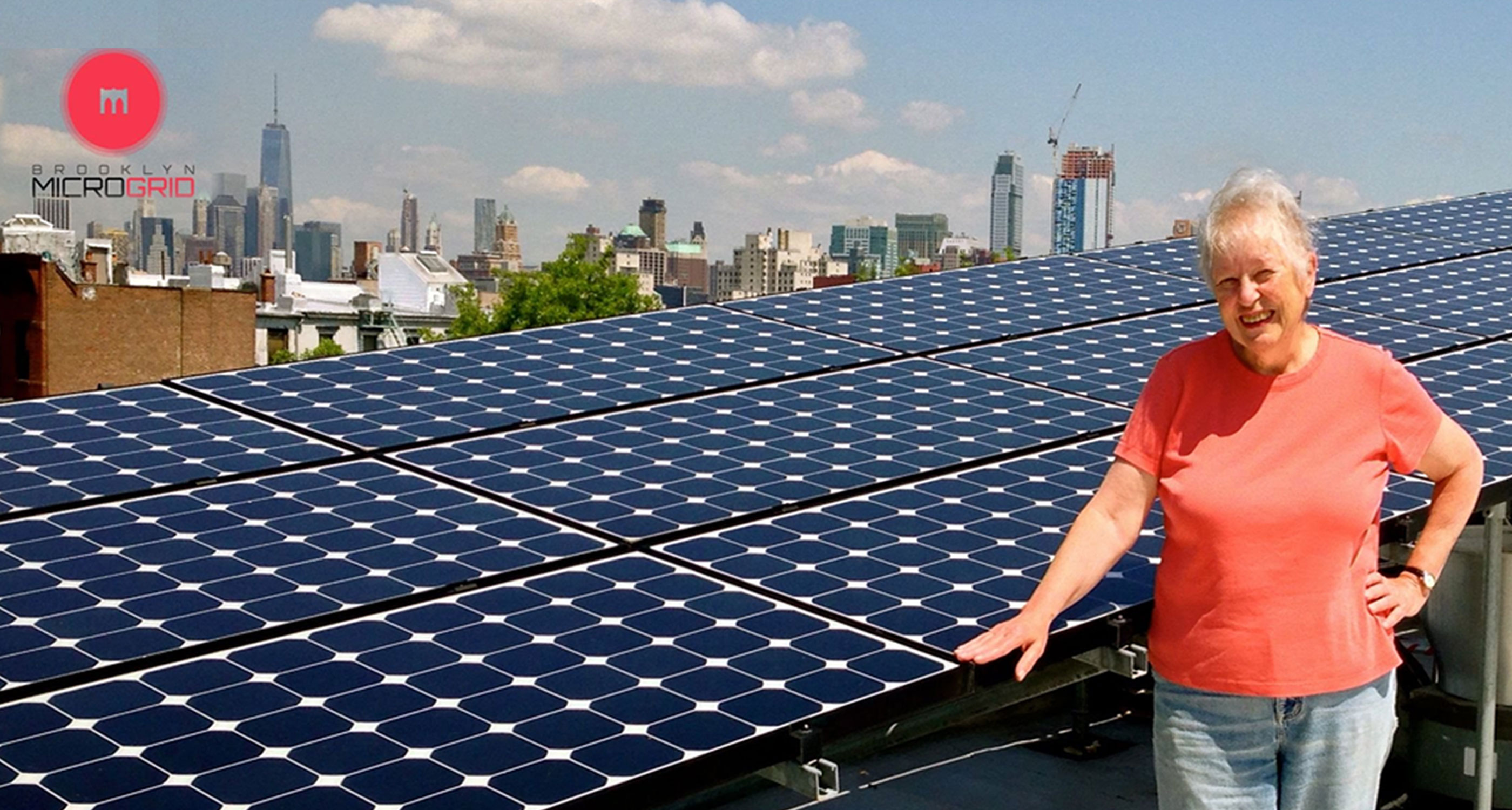 A community micro-grid enabling peer-to-peer energy sharing
Have you ever imagined yourself becoming a local energy provider selling the energy surplus, generated by your rooftop solar system, to your neighbours or businesses? And get paid in Bitcoin?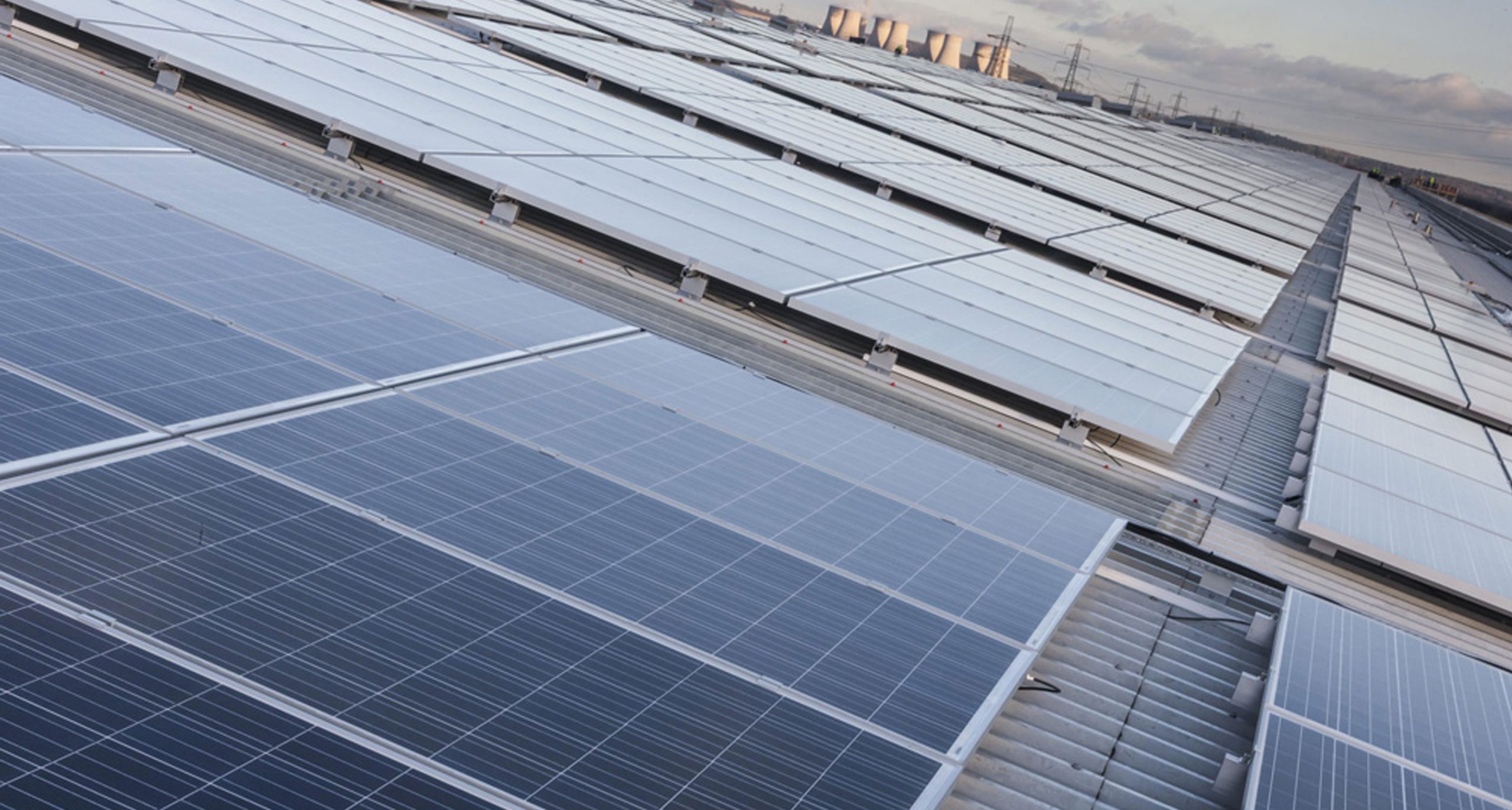 UK's largest rooftop solar installation on commercial building
Marks & Spencer (M&S), the major British multinational retailer, completed the UK's largest rooftop solar panel installation on its distribution centre in Castle Donington.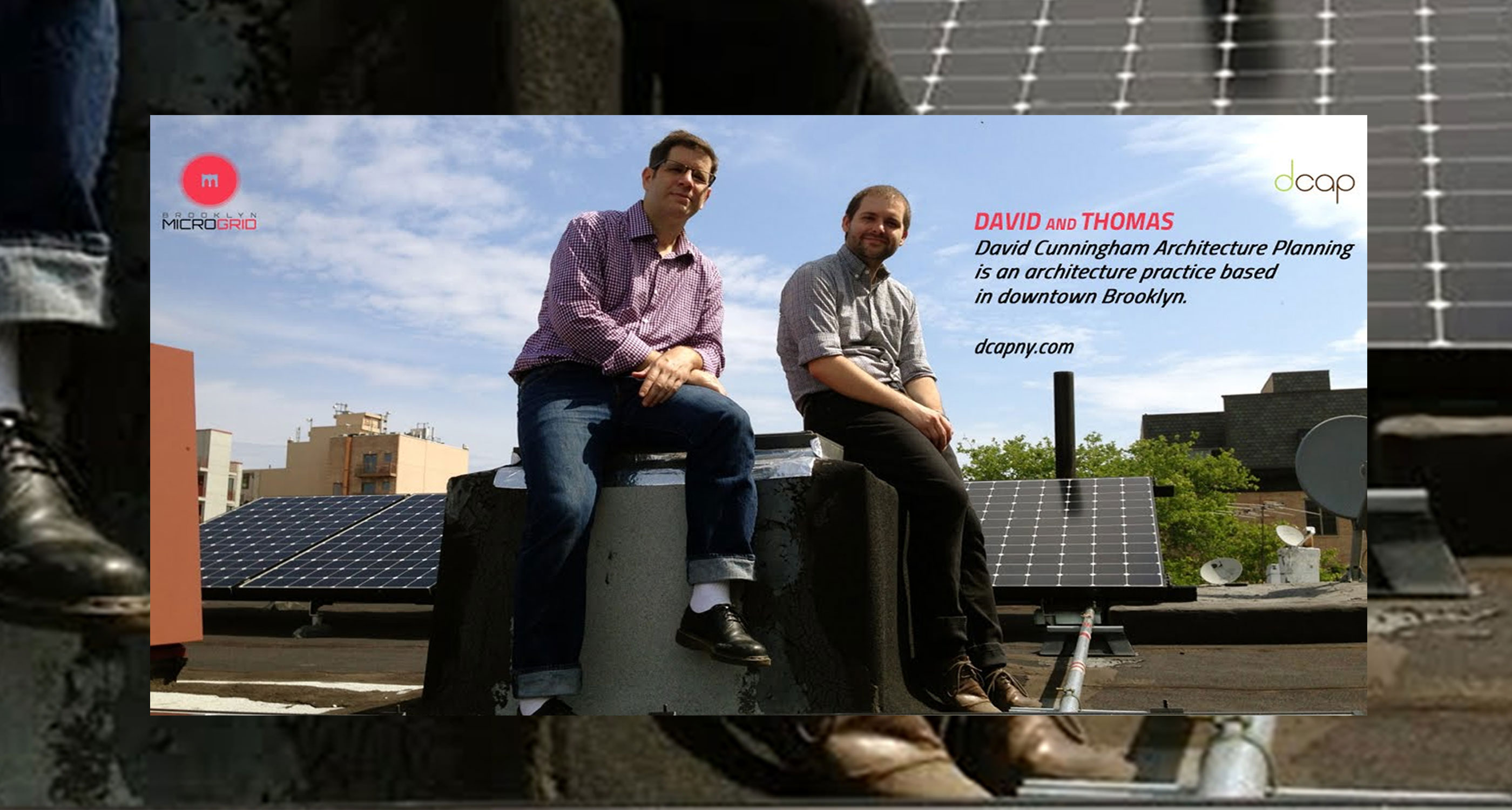 A bright future for community-based energy microgrids in NY
$48M to built enegy microgrids in NY. In the near future, the New York local energy market may be disrupted by a number of community-based energy microgrids that allows peer-to-peer energy sharing without the involvement of a large utility company.