Boosting green building and sustainable practices in Italy through the engagement with professional, institutions and manufacturing firms as well as with universities and research institutes is the goal of the newly elected leadership of the Green Building Council Italia (GBC Italia).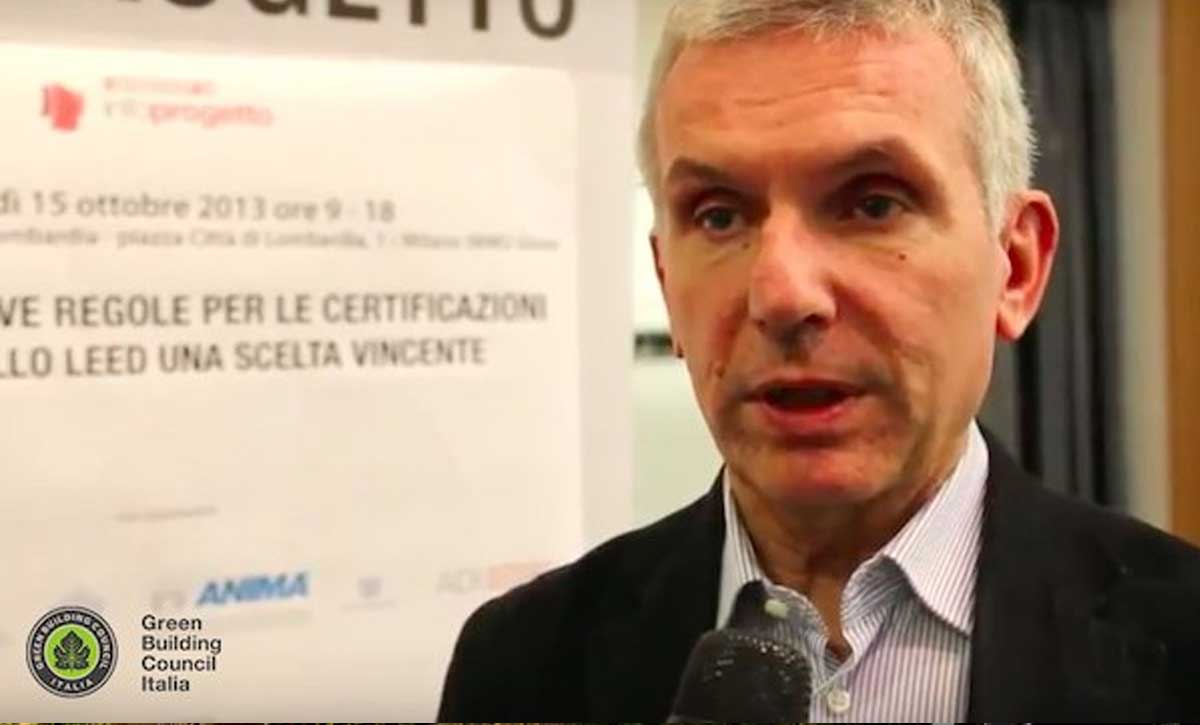 Giuliano Dall'O', professor in Building Physics at the Politecnico di Milano, is the new CEO of the GBC Italia for the next three years. Dall'O', who has been part of the scientific committee of GBC Italia since 2010, is recognised among the European leaders in building sustainability and energy efficiency. He has recently published a book focused on green building best practices and LEED certified projects in Italy.
Established in January 2008 as a non-profit organisation, the Green Building Council Italia is one of the 74 green building councils worldwide promoting green building development. As market changer, over the last few years the GBC Italia has established new green building standards such as the GBC Historic Building, the world's first green rating scheme aimed at the preservation of the historic building stock in a sustainable matter.
Buildings currently account for around one third of global emissions. But green building is one of the most cost-effective solutions to climate change, and generates significant environmental, economic and societal benefits.
The new leadership is strongly commitment to drive the sustainable transformation of the built environment in Italy and beyond, aimed at reducing greenhouse gas emissions and ensuring that the Italian building and construction industry plays its part in limiting global warming.
A new executive board, made of highly experienced and passionate professionals, will support Dall'O' in this challenge.
Among the new executive members:
Marco Mari, currently President of the Ongreening Advisory Board, an international web-platform dedicated to green building, will serve as a Vice President of the GBC Italia;
Manuela Ojan, Public Affairs and Sustainable Construction Manager at HeidelbergCement;
Mario Zambrini, CEO at Ambiente Italia; 
Roberto Cereda, partner of the architecture firm L22; 
Thomas Messervey, founder and CEO at R2M Solution Srl;
Eleonora Sablone, Partner at ASDEA.
The Ongreening team wishes the new Executive Board of the GBC Italia a remarkable success.