A New York-based startup, TransActive Grid (TAG), has created an innovative community micro-grid that can change the way we look at the energy market.
Launched in Brooklyn, within the neighbourhoods of Gowanus and Park Slope, The Brooklyn Microgrid enables individuals to buy and sell renewable energy locally via residential rooftop solar installations without the involvement of a large utility company.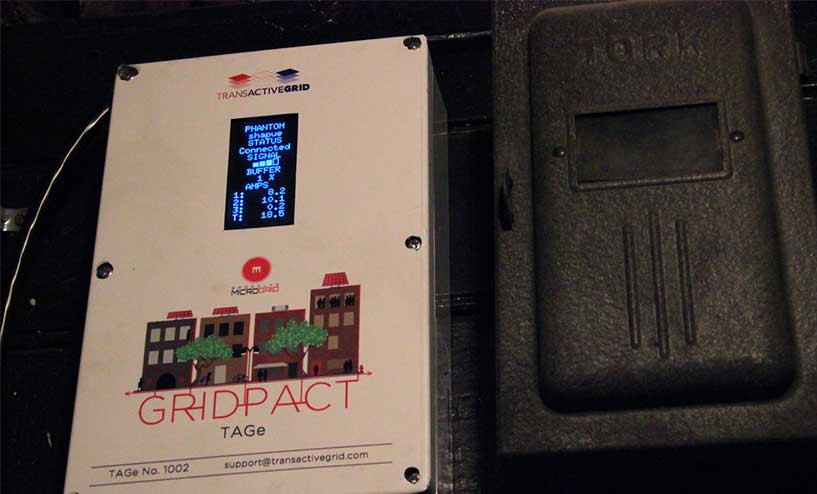 Thanks to people connected to The Brooklyn Microgrid can securely engage in buying and selling energy from each other, using smart contracts and a peer-to-peer (P2P) platform powered by Ethereum. Energy is exchanged in digital currency, called Bitcoin.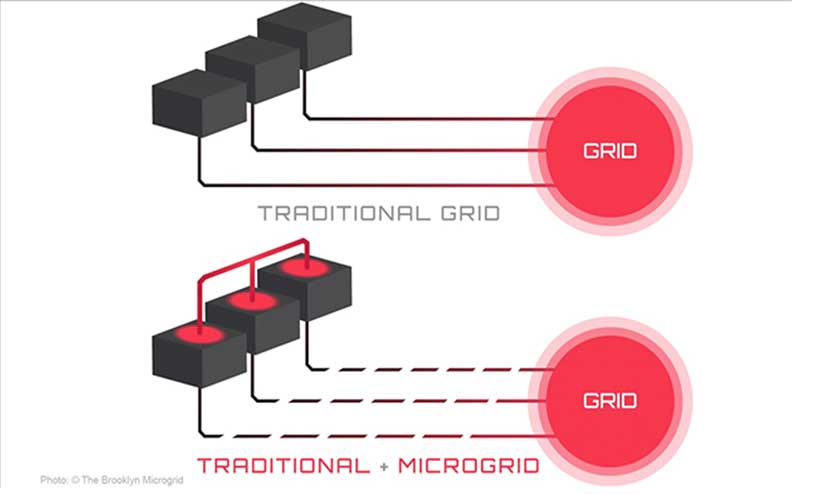 "This whole concept benefits the area you live in. By buying energy locally, rather than from a national entity, the money goes back into the pockets of people in the community. In future we plan to enable people to set preferences to maximise savings, do good in the community, and potentially sell energy cheaper to lower-income residents." said Joseph Lubin, Co-founder at TAG, a joint venture between LO3 Energy, founded by Lawrence Orsini, and consensus systems.
New York Governor Andrew Cuomo is strongly convinced that micro-grids can provide power resiliency and reliability while a significant enhancement in terms of energy efficiency. Microgrids, in fact, are local energy networks that, during extreme weather events or emergencies, are able to separate from the larger electric grid. More than $48 million incentives were launched between last year and January 2016 to support the development of several community-based microgrids in New York.
Microgrids with peer-to-peer energy exchange facilities may soon become a standard solution for sustainable and cost-effective grid operations relying less on fossil fuels and more on renewable energy.
How does it work
Traditional Grid
Traditional grids deliver energy from a variety of different sources, such as coal, nuclear, wind or solar. With this type of grid, the users are completely dependent on their connection to the grid. Should an emergency or some other type of natural disaster affect that connection, the users would be without power.
Traditional + Microgrid
Microgrids can operate independent of the grid. Users are able to leverage local energy sources and distribute and manage them locally. They are still connected to the grid, but in cases of emergency, users will still be able to receive local power.
Related Articles:
+ A bright future for community-based energy microgrids in NY