Following the successful completion of the Hall 3A –  a 9,000 square metre exhibition hall – designed by Zaha Hadid in 2014, and a record growth in exhibitor and visitor numbers in the last few years, NürnbergMesse will invest an additional 70 million Euros to expand the exhibition site.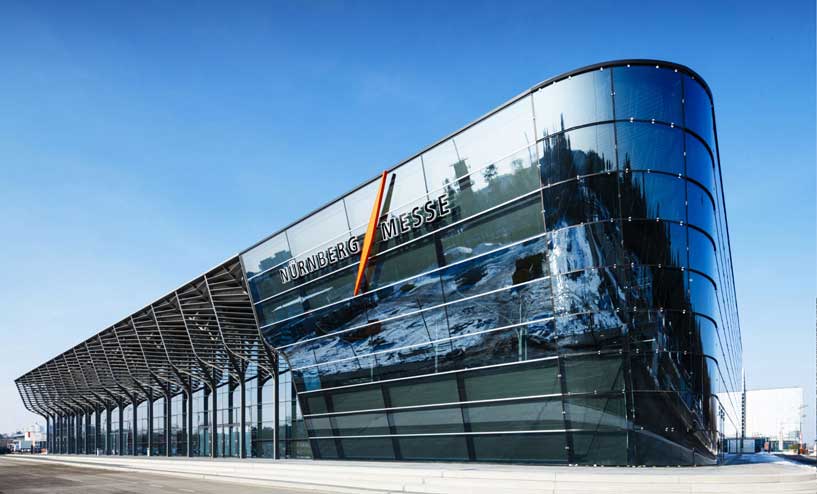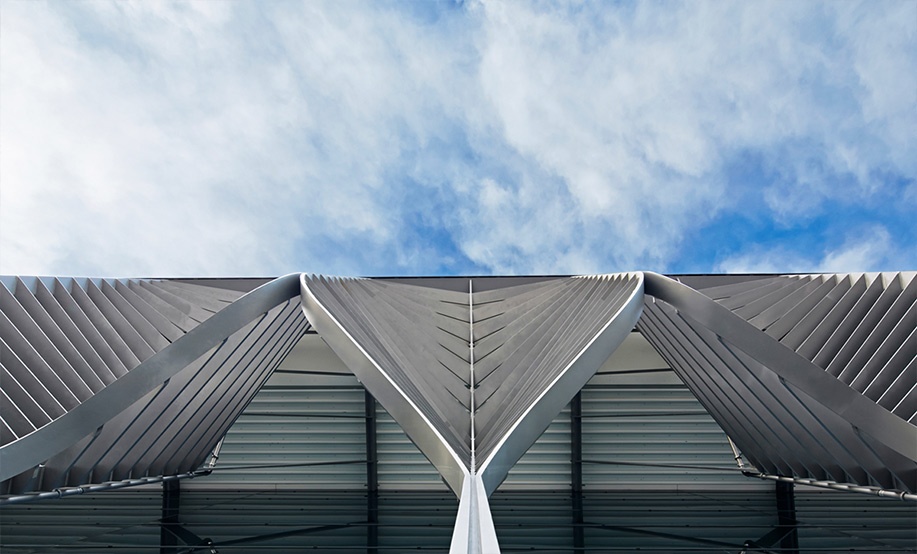 NürnbergMesse is one of the world's largest exhibition companies with a portfolio of over 120 national and international exhibitions and congresses that include 30,000 exhibitors and 1.4 million visitors who attend in their own, partner and guest events of the NürnbergMesse Group.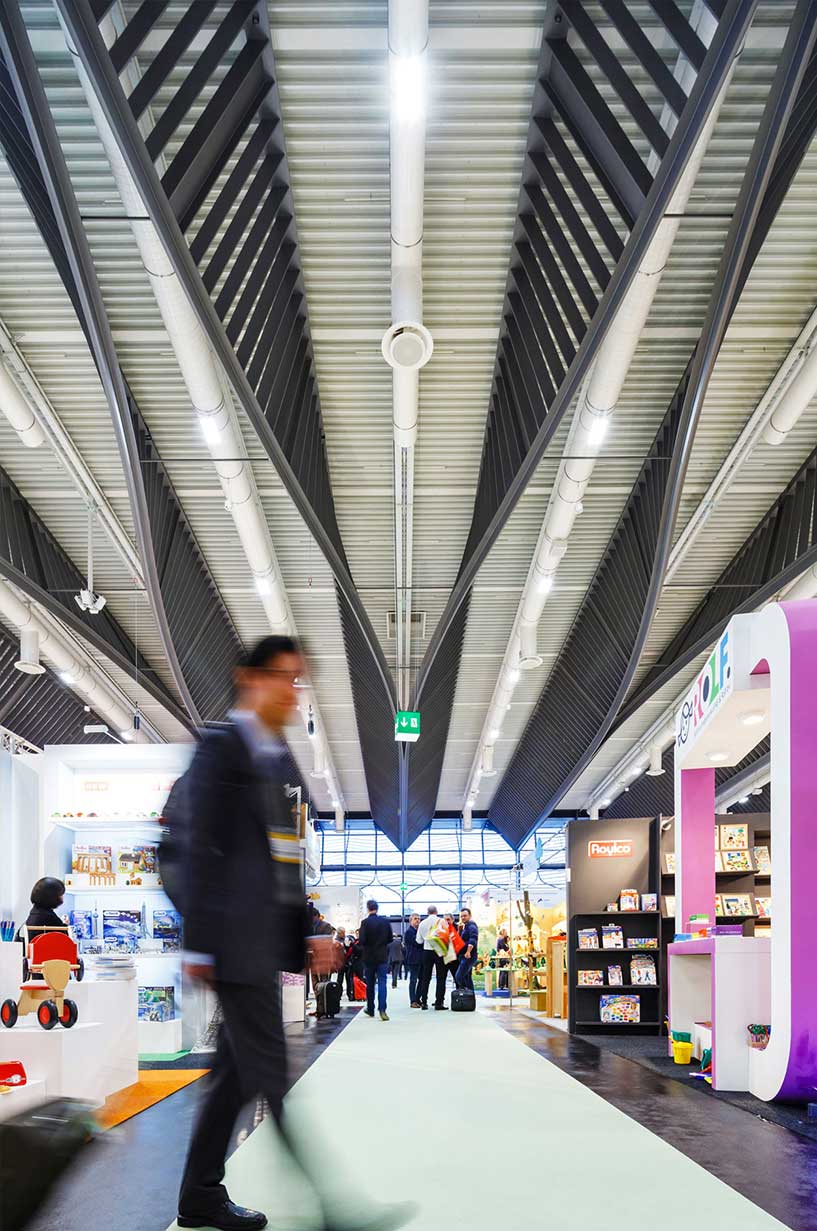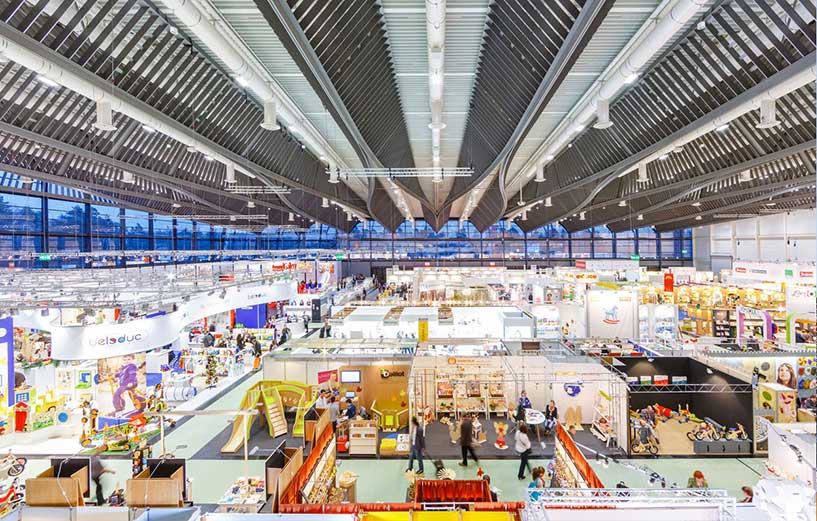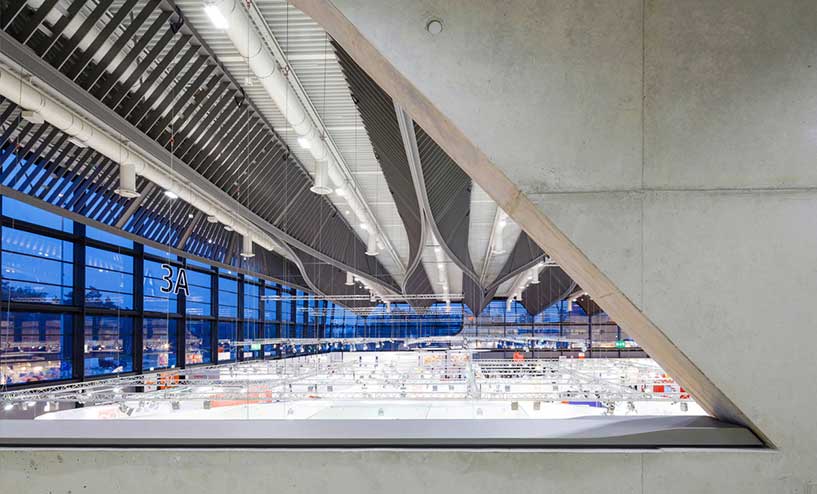 With a length varying between 95 and 145 metres and a width 85 metres, the new trapezoid-shaped Hall 3C will have an inclined roof drops from 20 to 13 metres in height to give acoustic benefits as well as reductions in energy consumption and emissions, while 3,000 square metres of glazed facades enable natural light to penetrate deep into the hall. Completion of Hall 3C is expected by the end of 2018.