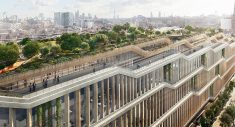 Internet giant Google has been granted planning permission to build its new headquarters in King's Cross area in London.
Read More »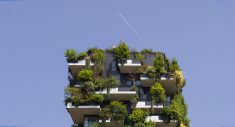 What will be your next investment or leasing opportunity? Could it be office, industrial and retail properties, as well as specialized spaces for multifamily or healthcare?
Read More »
A successful event has brought together thousands of green building professionals, economists, green finance experts and policy makers to discuss on Green Finance, Green Building and the Next Generation EU.
Read More »