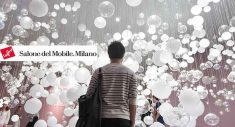 This is the time of the year when hundred thousand of people, architects, designers, journalists, collectors and design enthusiasts, from over 160 countries, swarm to Milan to attend Milan Furniture Fair.
Read More »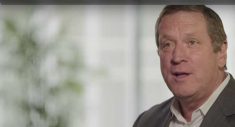 What's exciting about the Greenbuild Euromed? Explained by Rick Fedrizzi
Read More »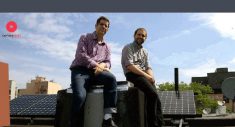 $48M to built enegy microgrids in NY. In the near future, the New York local energy market may be disrupted by a number of community-based energy microgrids that allows peer-to-peer energy sharing without the involvement of a large utility company.
Read More »