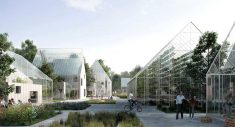 A ground-breaking concept for self-sufficient living, called ReGen Village, is currently taking shape in the outskirts of Amsterdam.
Read More »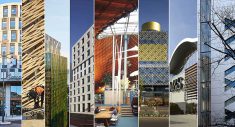 The Ongreening project showcase featuring the world's best green building practices is becoming a great source of reference for sustainable building.
Read More »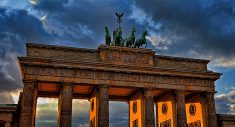 A forum for celebrating the green building momentum is a about to open its doors in Berlin. Greenbuild Europe, April 16-18, 2018.
Read More »